Securing the talent you need
As part of the Growth Company, we understand the various government contracts and the challenges the industry brings.  Whether you have secured a new contract or looking to increase headcount, our highly experienced team, all from industry, can offer the support and guidance for securing the talent you need to succeed.
Some of the positions we fill:

Employment Consultant
Business Advisor
Work Coach
Skills Coach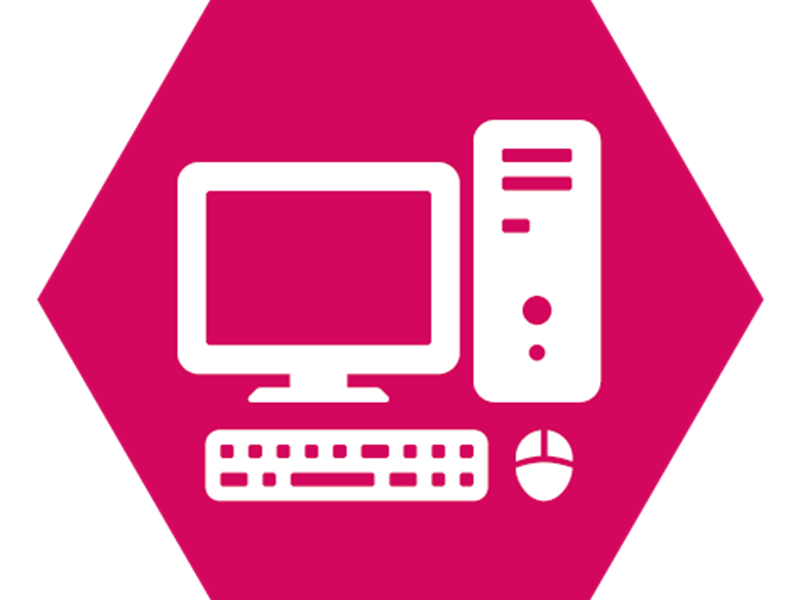 Tutor
Assessor
Employability Trainer
Team Leader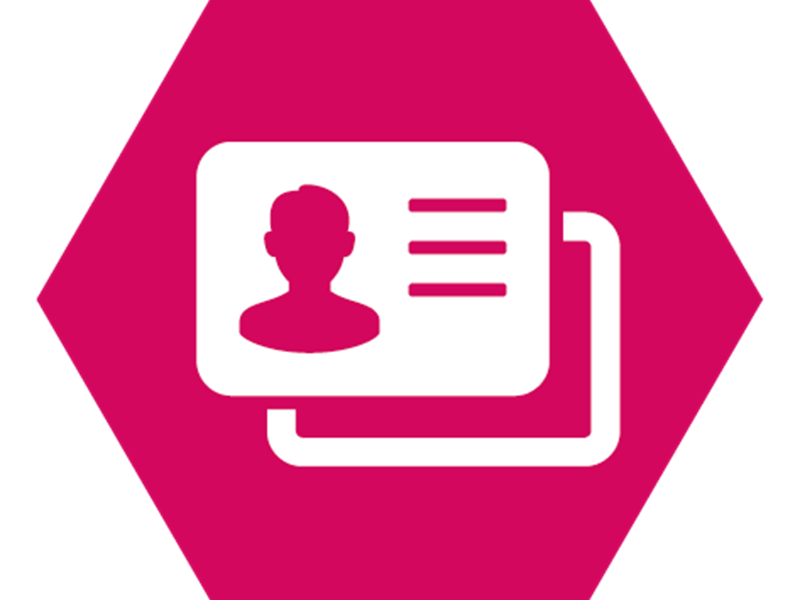 Service Delivery Manager
Contract Manager
IAG Advisor
In-Work Support Assistant

Project Manager
Head of Service
Operations Director
Partnership Manager
If you would like to speak to one of our consultants about filling any of the above positions, please 
get in touch
 today!