Our Service
Aspire has been servicing organisations with their temporary recruitment needs since 2003. Whether it is to backfill a post for someone that is off sick or volume recruitment for a specific project/event, we are here to support you. We attract, recruit, assess and select great candidates from diverse backgrounds.

Identify temporary vacancies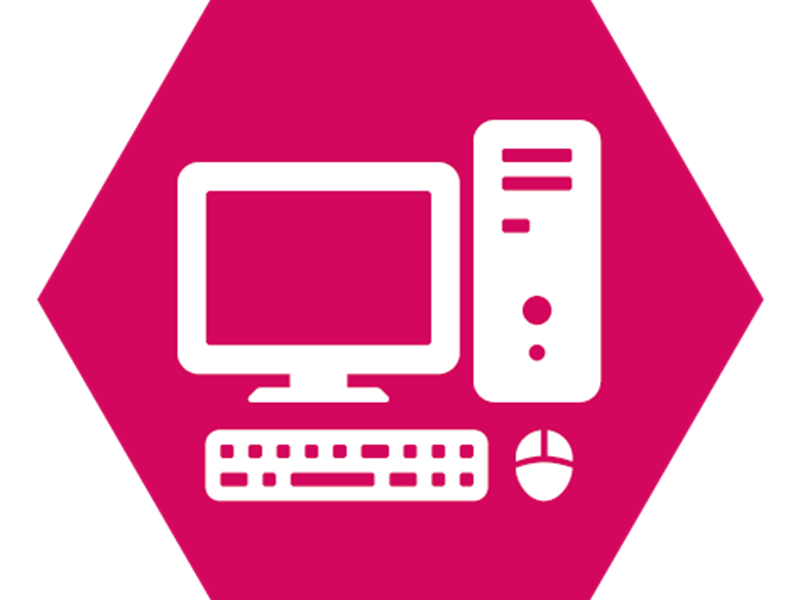 Pre-screen candidates from our talent pool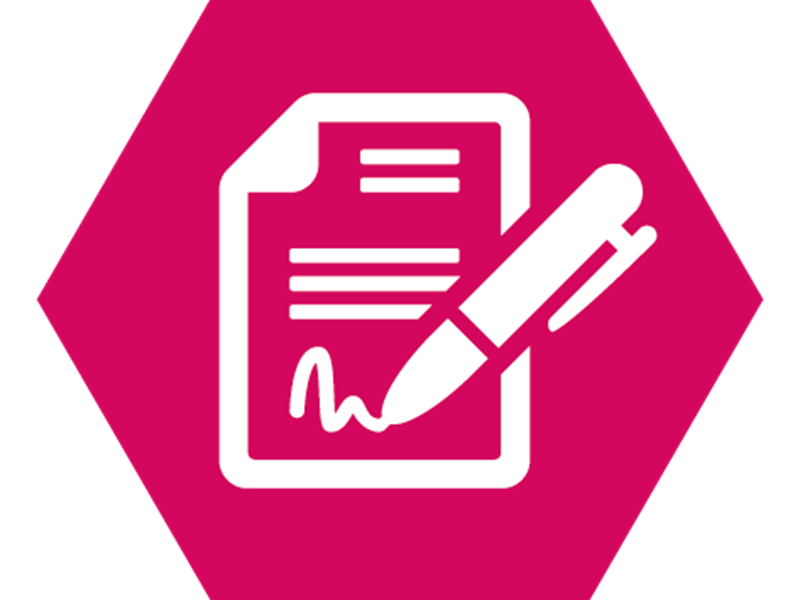 Support managing employment contracts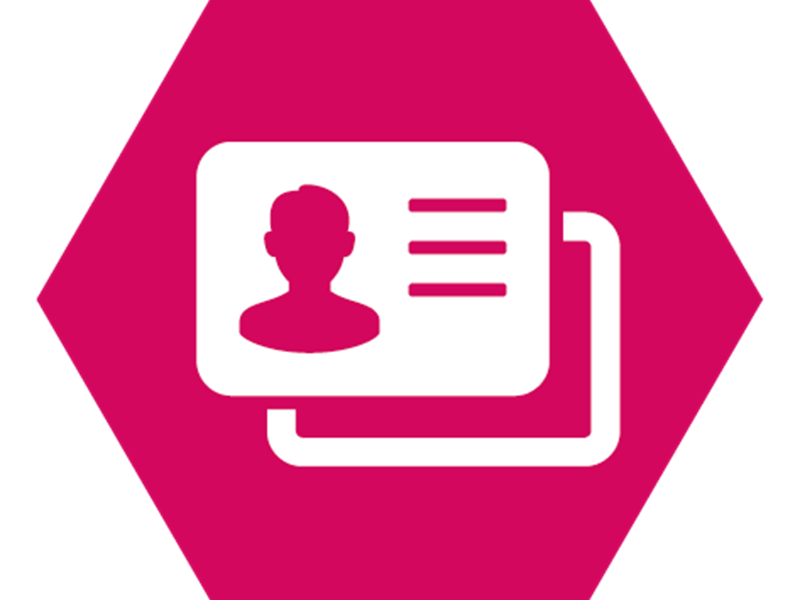 Manage payroll for temporary staff
Onboarding and beyond
Following recruitment for the temporary vacancy, we can also support onboarding individuals and once the term is complete, we can help them to find their next role, whether that be permanently within your organisation, or elsewhere.
Benefits to your business
We understand that during times of business uncertainty demands on a resource can be challenging. Whether you're having to fill a large volume of vacancies or your team are unavailable to work, Aspire Recruitment can help keep your business moving.
Even though recruiting new members to your team can be an exciting prospect, the process of advertising, reading through CVs and setting up interviews can be increasingly time-consuming. Let our team ease your workload.
Taking your first steps into employment can be challenging when you don't have the right experience or any experience at all. This is your opportunity to support the future workforce and provide valuable experience for people looking to achieve their future career goals.