Supporting efficient business
Our team of recruiters have a wealth of experience in securing the right talent to support businesses to operate efficiently. We understand the calibre of staff required to enable an organisation to function and how to attract them.  Our team have an array of candidates available whether it be for one permanent placement or 100's of temporary assignments, our experienced team can assist you with the best solution for your requirements.
Some of the positions we fill: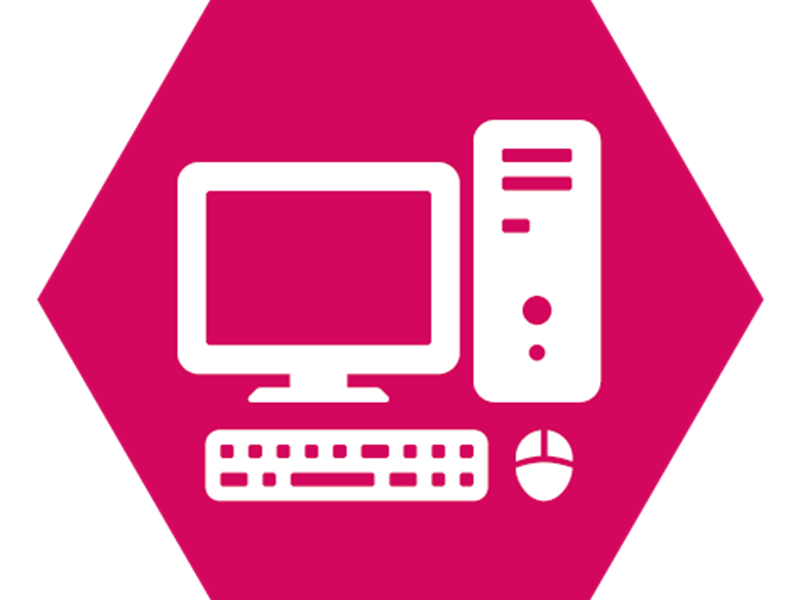 Back Office
Admin/Clerical
Data Admin
Personal Assistant
Executive Assistant
Receptionist
Customer Service Executives
Project Coordinator
Team Leader
Manager
Head of Department

Sales
Telesales Executives
Call Centre Operatives
Telemarketers
Service Desk Coordinators
Multilingual Customer Service Advisers
Sales Executives/Managers
Business Development Managers
Regional Sales Manager

Marketing
Marketing Assistant
Digital Marketing Assistant
Communications Assistant
PR Assistant
Senior Marketing Manager
Senior Communications Manager
Head of Marketing

Finance and HR
Finance Assistant
Purchase Ledger
Accounts Payable
Accounts Receivable
Credit Controller
Recruitment Assistant
HR Advisor
HR Business Partner
HR Manager
If you would like to speak to one of our consultants about filling any of the above positions, please 
get in touch
 today!