Support throughout the pandemic
If your school or business is impacted by the pandemic, whether this be an outbreak of the virus in schools, providing vaccination and testing staff as your start to reopen, or to fill temporary vacancies.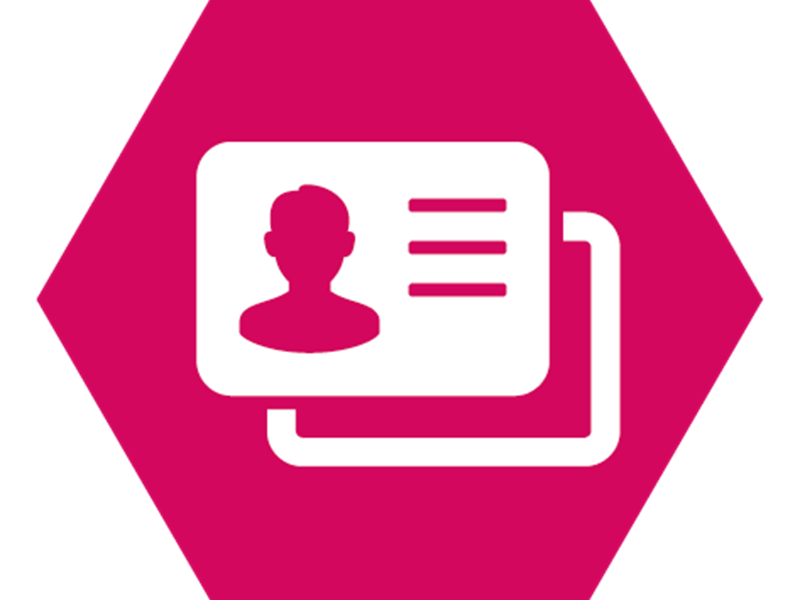 Deep Cleaning Services
Ad-hoc/one-off deep cleans
Regular contract cleaning
Expert help and guidance

Temporary recruitment
Backfill posts
Volume recruitment
Specific projects or event recruitment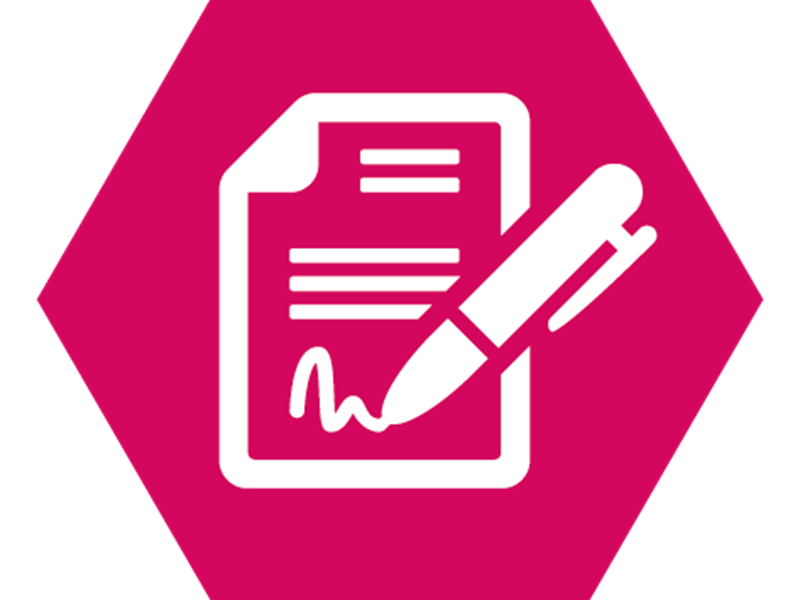 Testing and vaccination
Mass testing staff
Vaccination support
Tailored support
At Aspire Recruitment we understand that the pandemic has affected all organisations in some form, which is why we will work with you and your team to ensure your unique needs are met. Contact one of our team to discuss your needs.